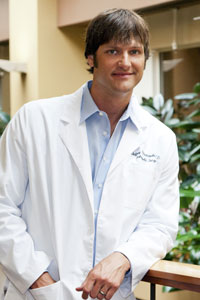 Are you an athlete who participates in contact sports? If so, you may be at risk of developing a hip injury. Hip arthroscopy in an important surgical technique designed to treat an extensive array of hip injuries in a minimally invasive way with limited soft tissue damage. Hip arthroscopy surgeon, Dr. Jeff Padalecki performs hip arthroscopy for patients in Austin who have sustained a hip injury that requires surgery. Contact Dr. Padalecki's team today!
What is a Minimally Invasive Hip Arthroscopy?
Hip arthroscopy, a form of minimally invasive hip surgery, has been pioneered and performed by skilled orthopedic hip surgeons in recent years to improve surgical outcomes for patients. Dr. Jeff Padalecki, serving Austin, Round Rock, and Cedar Park, Texas communities, has had extensive training in arthroscopic surgery of the hip and he uses the approach to treat numerous hip conditions and injuries. Historically, surgery of the hip required large open incisions and a more extensive recovery period. Using an arthroscopic technique, a minimally invasive approach improves the overall recovery and patient outcome.
During arthroscopic hip surgery, Dr. Padalecki uses tiny, keyhole incisions to insert surgical tools and a small camera so that he can enter the hip joint and examine the injury. The image is then projected onto a monitor so that he can assess the exact location and determine the appropriate steps to take in order to repair the problem.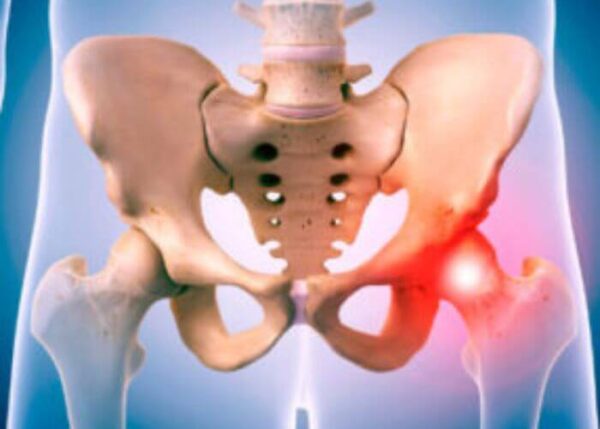 What Hip Conditions Can Be Treated With Minimally Invasive Hip Surgery?
A number of hip conditions can be treated with a minimally invasive hip surgery technique, including:
Hip labral tears
Femoroacetabular Impingement (FAI)
Chondral damage
Joint preservation and cartilage restoration
ITB Snapping Band Syndrome
Synovitis/PVNS
Psoas Tendon Pathology
Removal of Loose Bodies
Trochanteric bursitis
Gluteus Medius and Minimus Tears
Hip Instability
What Occurs After Arthroscopic Hip Surgery?
Following surgery, Dr. Padalecki will prescribe a thorough post-op recovery program so that the patient can strive to make a full recovery. Therapy following surgery is a partnership between Dr. Padalecki and the patient. The results of the surgery are most effective when a post-operative rehabilitation program involving physical therapy and exercises are implemented daily.
For additional resources on hip arthroscopy, or to learn more about a minimally invasive hip surgery offered by hip surgeon Dr. Jeff Padalecki, please contact his orthopedic Austin, Texas office today.