Partial Psoas Lengthening Surgeon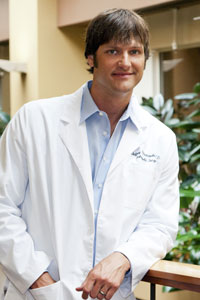 Are you an athlete who engages in sports or activities that involve the hip flexor muscles with repetitive motion? If so, you are at a greater risk of injuring the iliopsoas muscle/tendon. Hip surgeon, Dr. Jeff Padalecki provides diagnosis and both surgical and nonsurgical treatment options for patients in Austin who need partial Psoas lengthening. Contact Dr. Padalecki's team today!
An Overview of Partial Psoas Lengthening as a
Psoas Impingement Treatment
The hip flexor muscles play a key role in allowing individuals to partake in sporting activities that include running and sprinting. Individuals who engage in sports or activities that involve the iliopsoas muscle are at a greater risk for injury. Chronic overuse of the hip flexor muscles can lead to injuries such as strains, tears, or tightness in this region of the hip. Symptoms from an iliopsoas injury, such as psoas impingement, are often centered over the front of the hip joint because this is where the tendon is located. Austin, Round Rock, and Cedar Park, Texas communities hip surgeon, Dr. Jeff Padalecki specializes in a psoas impingement treatment known as partial psoas lengthening.
What Causes Psoas Impingement?
Psoas impingement occurs when this tendon becomes tight and rubs against the front portion of the hip socket (acetabulum).  This scenario leads to pain and disability.  When athletes develop this particular type of impingement, they usually notice a snapping sensation in front of the hip. Experts often refer to this as snapping hip syndrome, or coxa internus.
What is the Treatment for a Snapping Hip?
After a thorough physical examination of the hip joint using either an X-ray or an MRI, Dr. Padalecki will assess whether or not the injury can be treated without surgery.  If this proves to be the case, he will most likely recommend physical therapy which will help to physically stretch and strengthen the psoas tendon.  He may also recommend an injection that can help alleviate symptoms. If these measures do not work, surgery may be the next step.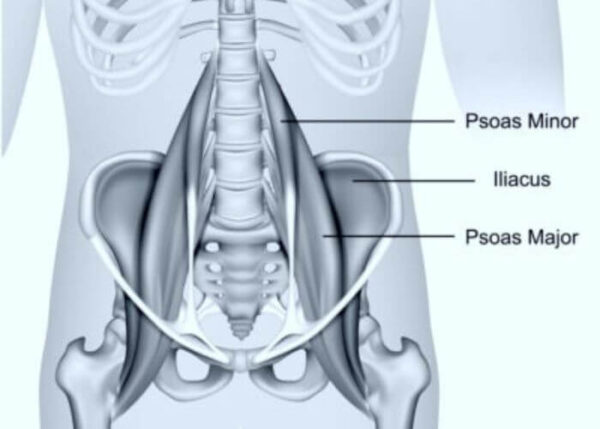 How is a Partial Psoas Lengthening Performed?
In many cases of psoas impingement, Dr. Padalecki will opt to treat the injury using an arthroscopic surgical approach. During the procedure, he will attempt to lengthen the psoas tendon by making small incisions and inserting a small camera and surgical tools to assess the inside of the hip joint. During the procedure, Dr. Padalecki will cut small slits in the tendon (referred to as a partial release of the tendon), which allows the muscle and tendon complex to elongate just enough to decrease or eliminate the symptoms of the tendon rubbing over the front of the pelvis.  This lengthening leaves the hip flexor attached to the femur, but releases the tension creating the problem.  There are varying approaches to this technique and it may vary depending on the patient's specific injury.
What Occurs After Partial Psoas Lengthening Surgery?
Following arthroscopic hip surgery, Dr. Padalecki will provide the patient with a thorough rehabilitation protocol that will involve physical therapy. It is important that the patient complete physical therapy as prescribed by Dr. Padalecki so that the optimum results can be achieved. Full recovery is considered a team effort between the patient, Dr. Padalecki, and the therapy team. Depending on the exact nature of the injury and surgery, most athletes are able to return to sports within 4-6 months following surgery after completing physical therapy.
For additional information on psoas impingement treatment,  such as a partial psoas lengthening, please contact the office of Dr. Jeff Padalecki, Austin, Texas orthopedic hip surgeon.